our ambition
Safescan wants to become the leading brand for cash handling and security products targeted to SME's around the world. To realize this ambition Safescan wants to speed up in the field of Marketing & E-commerce. We have prioritized several projects, like e-commerce development, setting-up marketing automation and a
worldwide consistent brand appearance on our Marketing & E-commerce roadmap. Do you become part of this journey?
about Safescan
Safescan is a global company committed to providing businesses with smart, secure cash handling tools that increase their efficiency and profit. Since 2004,
we have grown to serve many companies around the world. We have won international awards for our inventive products, and we continue to innovate
every day, developing new counterfeit detectors and money counters using the latest technology and usability design insights available. We pride ourselves on
creating one of the most intuitive user interfaces in the cash handling industry.
working at Safescan
Safescan is always looking for enthusiastic people to strengthen our existing team. We embrace diversity in all aspects of our company. You will be working in an organization with the charm of an SME, but with the international character of a multinational. Our people come from all over the world and provide the culture that makes Safescan so unique. Our organizational structure is flat with short and open communication lines and we offer a lot of freedom in performing your
role.
Furthermore we offer:
• A good salary including travel allowance. We would be happy to discuss this with you.
• A nice bonus scheme based on your role and key objectives;
• Holiday pay and enough time (25 days) to spend it;
• A day to volunteer at an organization of your choice during work hours;
• Possibility to work from home 50% including homework allowance;
• Possibility to follow training and education;
• Possibility to buy vacation days and bike plan;
• Nice colleagues and an international working atmosphere;
• A beautiful newly designed office building;
• A good pension scheme (partly paid for by Safescan) and Safescan also pays your WGA shortfall insurance.
our people
"Every day comes with a new challenge and at Safescan you are given the chance to work on it, to be really accountable. If you have ideas you can share them openly and they are supported and you have the freedom to try them out! This is definitely not a corporate, but we also take our work very serious and bring it to work every day."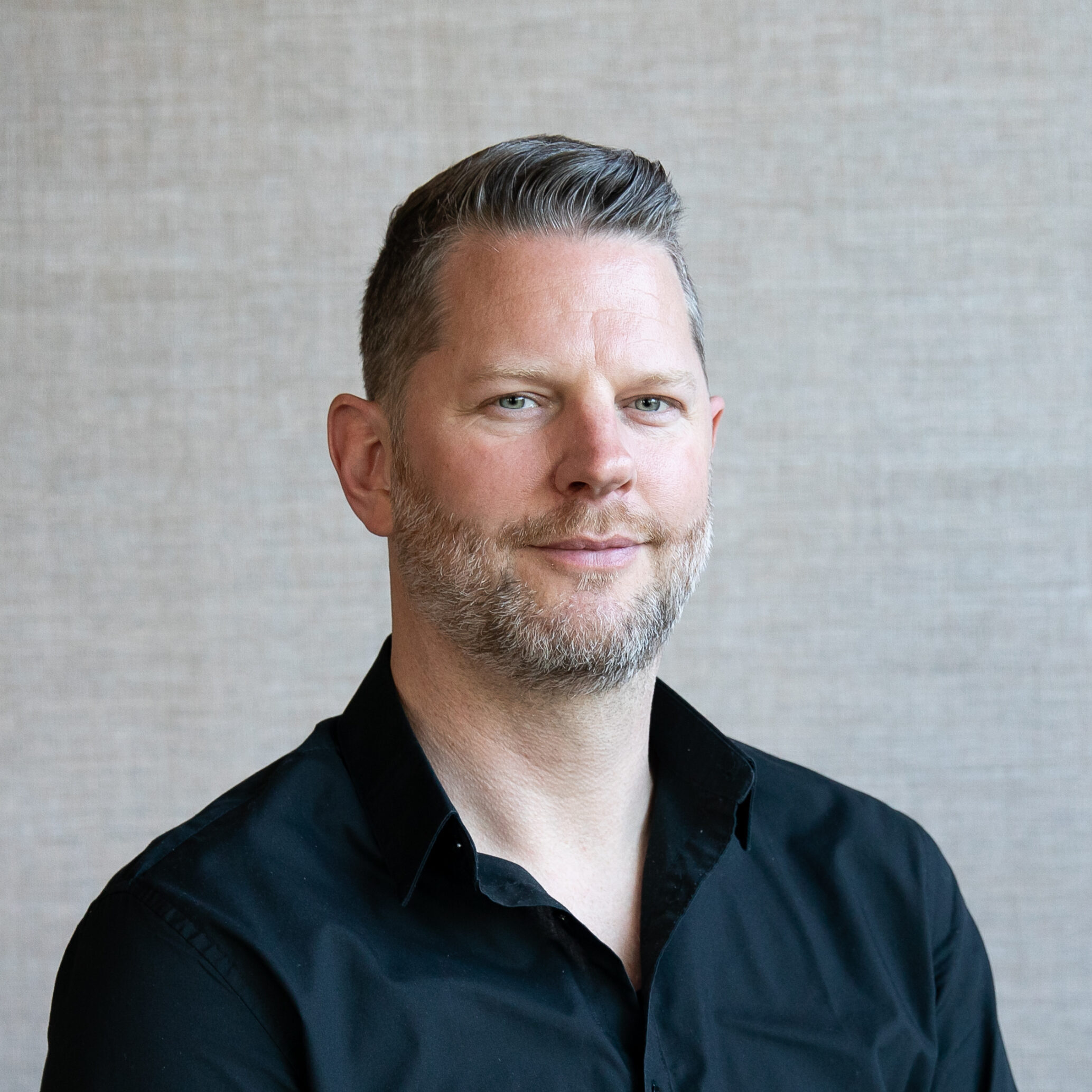 "We are constantly looking for new ideas and ways to improve our products and marketing efforts based on UX & sustainability. While doing this we always strive for the best possible customer experience."
''I really enjoy the international and multi-cultural aspects of the company and my role. It's great to see that the content I create is being used all over the world.''
"In Safescan we strive for product leadership in a wide array of channels and geographies. We do this by making the best products that instil trust and create customer satisfaction. We act on this with a lot of determination and conviction, being open minded and self critical. Audacity is our middle name, but we do this with integrity, respect and inclusiveness. "
"Rolling up your sleeves, getting things done and working together to achieve long term goals that have an international impact. That's what Safescan is all about."
our vacancies
more coming up
More Marketing & E-commerce vacancies are coming up. Interested in working at Safescan? Don't hesitate and let us know!